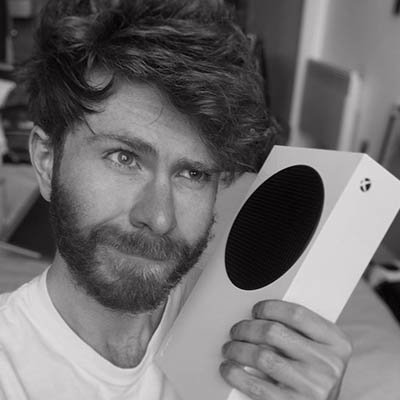 Clash of Clans maker Supercell has purchased a majority stake in UK casual mobile studio Trailmix and committed $60 million in equity and debt financing.
Trailmix co-founder and CEO Caro Krenzer broke the news in a blog post, and said the investment is a testament to the success of the studio's debut title, narrative-puzzler Love & Pies.
The London studio was established in December 2017 with the aim of creating casual free-to-play titles that can have a "positive impact." Supercell has been one of its long-term partners and previously invested $4.2 million into the company back in 2018.
The Finnish mobile studio has now reaffirmed that commitment to the tune of $60 million to "hyper charge" the growth of Love & Pies.
"We successfully released Love & Pies eight months ago; its performance has completely exceeded our expectations — our Day 120 is above 10 percent, which shows how much our players love our game — and we're just getting started," commented Krenzer.
"Building a great team and releasing a successful game is definitely not an easy feat, and it has taken us many years and a lot of rollercoaster rides to get here. And we're only in this position because of the tenacity and belief of people who joined us on this crazy ride."
Trailmix will continue to operate independently following the Supercell investment.