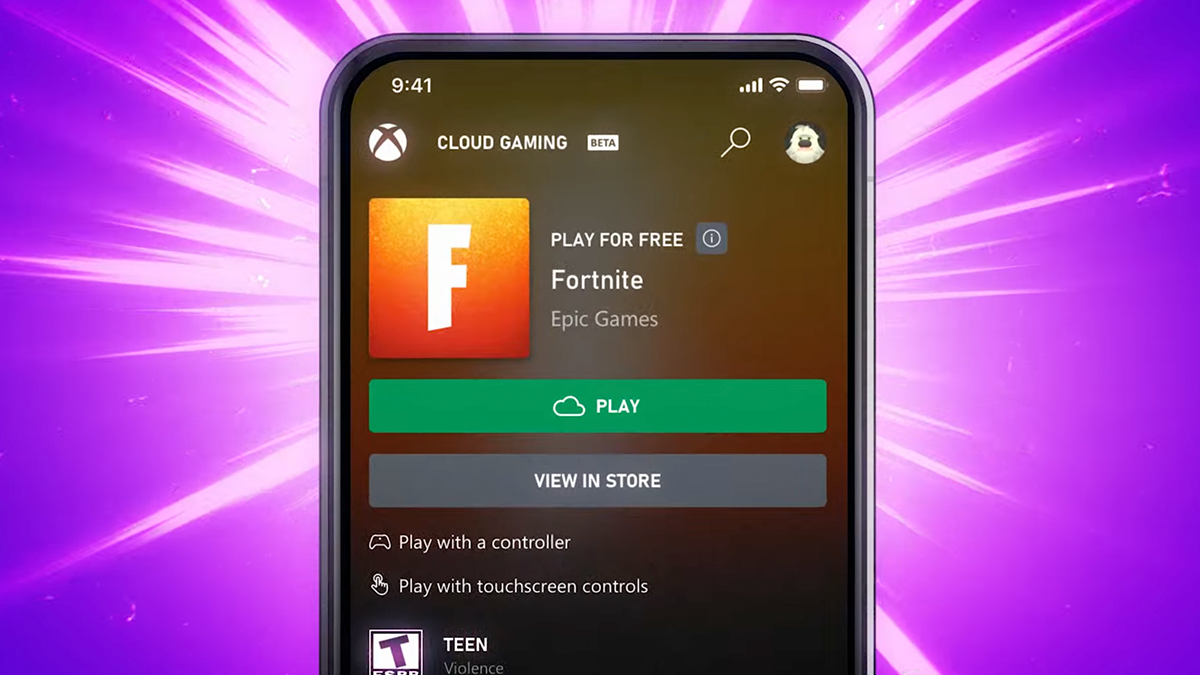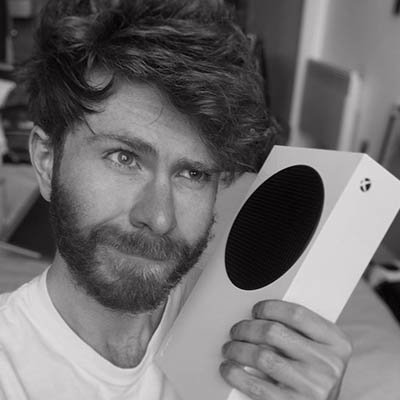 In the latest twist in the Epic Games versus Apple saga, Fortnite is heading back to iOS platforms with help from Microsoft.
Earlier today, Microsoft announced it has partnered with Epic Games to make Fortnite available on supported browser-enabled devices — including iPhones and iPads — for free via Xbox Cloud Gaming.
The move means that, from today, Fortnite players will only need a Microsoft Account and an iOS, iPadOS, Android phone or tablet, or Windows PC with internet access to play the shooter in cloud-supported markets.
"With no installation or memberships required, all you need to do is go to Xbox.com/play on your web browser and sign-in with your Microsoft Account to party-up with friends or earn your next Victory Royale in Fortnite," reads an Xbox Wire announcement.
"Whether you want to play Fortnite with native touch controls or a supported controller, it's easy to jump into Fortnite with Xbox Cloud Gaming."
Microsoft described the decision to add the popular free-to-play title to its cloud gaming catalog as an "important step," and said it intends to support more freemium games in the future.
"At Xbox we want to make gaming accessible to the 3 billion players around the world, and cloud has an important role in that mission," continued the company. "Quite simply we want you to have more choice in both the games you play and the way you choose to play them."
Epic and Apple have been locking horns since late 2020, when Apple pulled Fortnite from its marketplace after Epic added a third-party payment method to the title, breaching platform rules.
As a result of that standoff, both companies began a legal battle that eventually went to trial, resulting in Apple being hit with a permanent injunction preventing it from prohibiting links to third-party payment options on the App Store.
Epic was also accused of overreaching as part of the ruling, and was ordered to pay $3.65 million in damages to Apple for a breach of contract. 
Both Epic and Apple have since appealed the ruling, with the former arguing it wants to continue fighting for "fair competition" and Apple suggesting it needs more time to rework its App Store guidelines.